Prefabricados Delta participates as a speaker in the course of design and installation of pipes for water transportation
17/10/2016
Prefabricados Delta participates as a speaker in the course of design and installation of pipes for water transportation
Prefabricados Delta will participate in the XVI edition of the course on design and installation of Pipes for Transport of Water organized by Foundation General Polytechnic University of Madrid and Mr. Luis Balairón Perez (CEDEX), on 29, November 30 and December 1.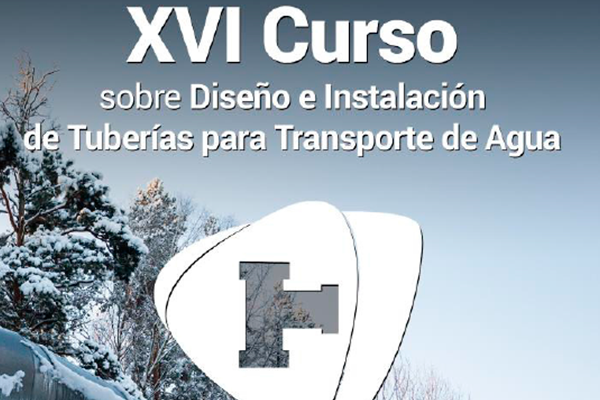 The presentation will be based on "report tensioned concrete pipe with plate 1988 Community irrigators of the strut in Huesca".
The day is aimed at technicians and public administrations related to the water sector. Among other aspects pipe networks pressure for concrete and metal sleeves and PRFV.