10/03/2017
Prefabricados Delta participates in the International Exhibition of Water-SMAGUA
Prefabricados Delta has participated in the fair SMAGUA, held in Zaragoza from 7 to 9 March. The twenty-third edition of the International Water has inevitably focused on innovation for water technology and brought together more than 543 brands, of which more than half are foreign. In the three days were combined technical days, presentations made by the highest representatives of the sector.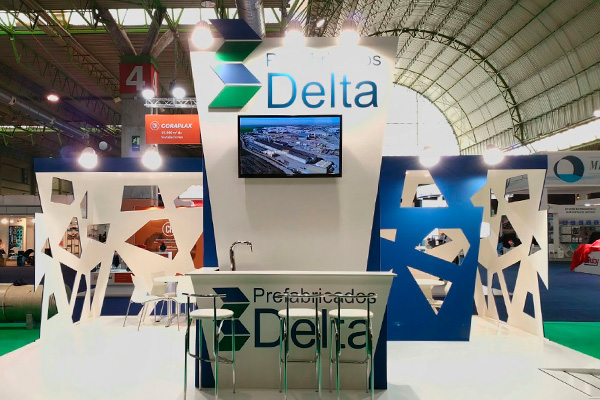 Prefabricados Delta, was born in 1968 to meet the demand for pipes needed by the city of Madrid to improve its supply network. The prefabricated company offers in the world of prefabrication a great experience, a wide range of products, a great service and the best quality in its products.
Prefabricados Delta offers solutions most appropriate pipeline for each project and client, concrete pipe with metal sleeves and polyester pipe reinforced with glass fiber, both materials meet current needs supplies and irrigation, accumulating a wealth of experience in the sector hydraulic in its 50 years of activity, as it has over 1,500 Km. installed concrete pipe with metal sleeves and more than 650 Km. of VFRP pipe.