29/01/2019
Prefabricados Delta participates in Exhibition: Zaragoza SMAGUA 2019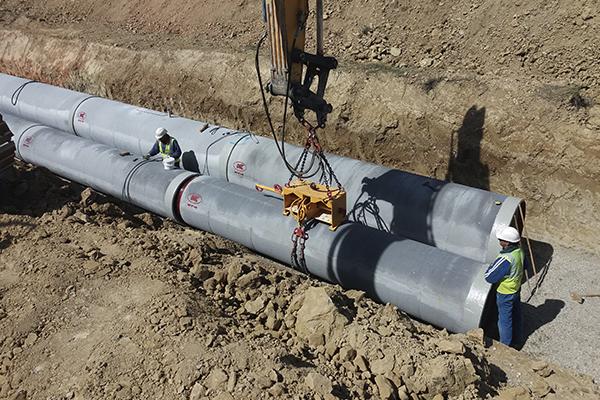 Prefabricados Delta will participate in the International Water and Irrigation Exhibition "SMAGUA 2019" that will be held from 05 to 07 February in Zaragoza.
SMAGUA 2019 (International Water and Irrigation Exhibition) celebrates its 24th edition, and has been established as a key event in the national water sector. The two previous editions received more than 50,000 visits, with more than 540 participating brands, from 29 countries around the world. Internationalization and the presence of foreign commercial missions is one of the points on which, traditionally, SMAGUA has worked and which, in view of the celebration of 2019, will become a fundamental pillar.
Prefabricados Delta will be present at the international fair, with its own stand and showing its prefabrication solutions and pipe products: concrete pipe with sheet metal, GRP pipe, special parts and jacking pipe.
The most important companies of the water sector in Spain participate in this fair. We invite you to visit us, clicking here.