Prefabricados Delta begins the supply of the sleepers for the railway in the Pedralba-Ourense section of High Speed Phase I
25/03/2019
Prefabricados Delta begins the supply of the sleepers for the railway in the Pedralba-Ourense section of High Speed Phase I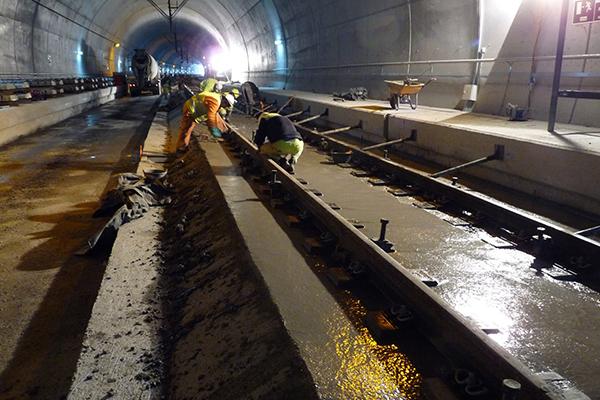 Prefabricados Delta was awarded in 2018 in Consortium for the supply of biblock sleeper for ballaslest track systems with international width for the access of the High Speed railway to Galicia of the Section Pedralba-Ourense Phase I.
The supply consists of the sleepers for ballaslest track for a length of 50 km of high-speed railway, mostly for the tunnels of these sections.
The VAT amount of the contract is 12,603,733.89€.