08/10/2018
Enlargement beams project for Riyadh in Saudi Arabia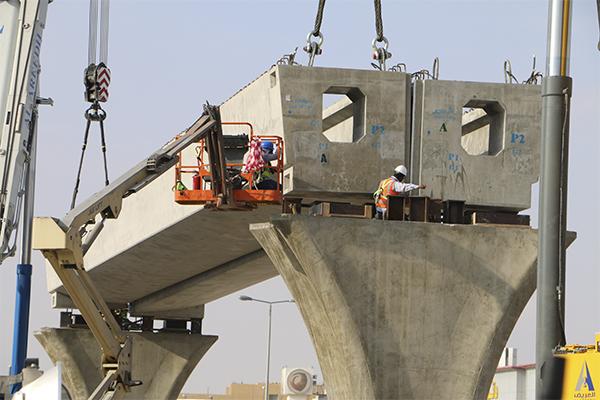 FAST Consortium has decided to extend the contract to Prefabricados Delta of manufacturing, supply and installation of precast beams.
Prefabricados Delta has supplied and installed post-tensioned precast concrete beams on Metro Line 6 Riyadh for three years.
The subcontract is for the production and installation of viaduct superstructure from the end point to the termination of Line 4 at King Khalid International Airport in Riyadh.