14/09/2015
PRECAST BEAMS FOR RIYHAD METRO IN SAUDI ARABIA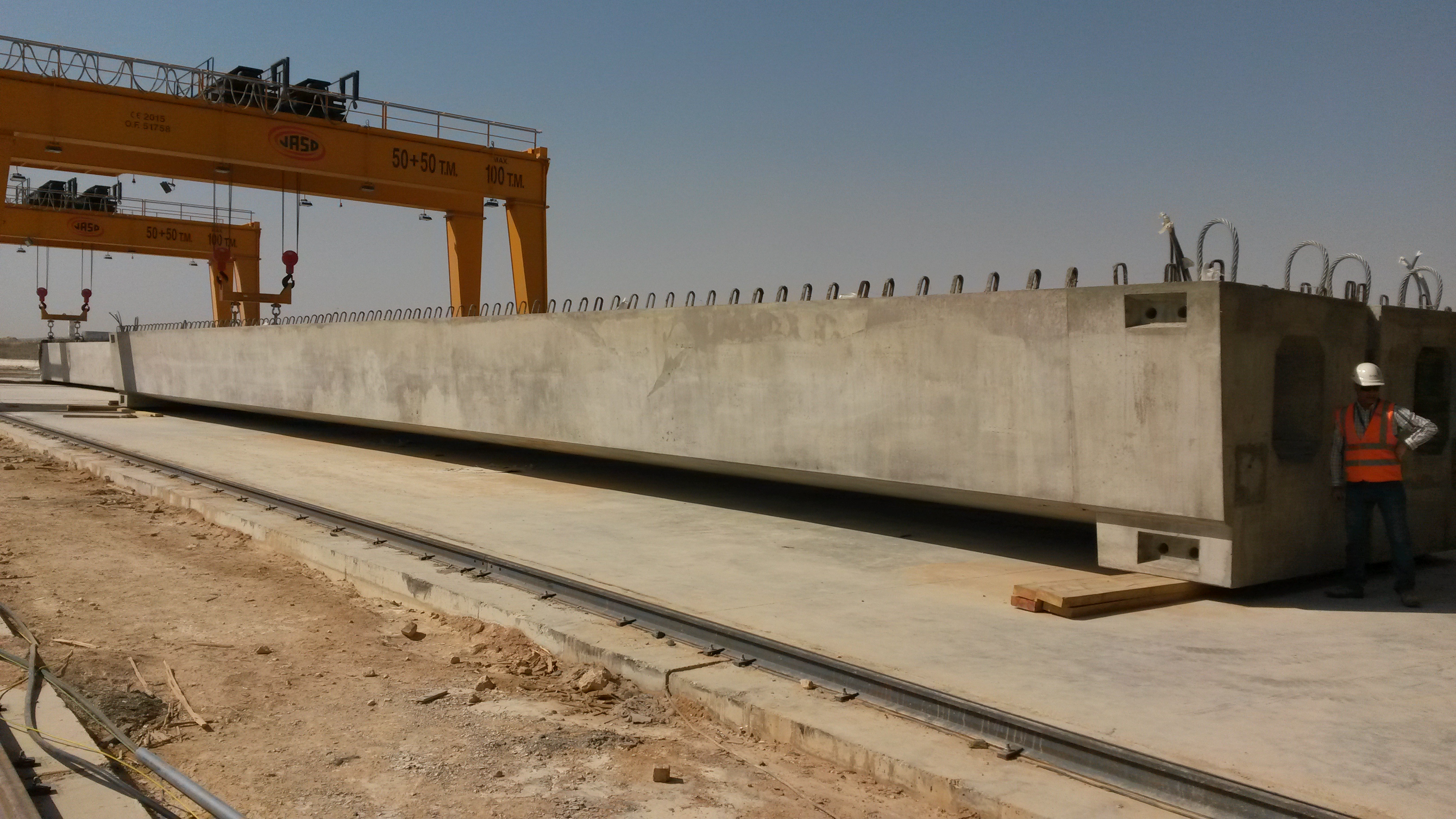 Already they have maked the first prefabricated beams for the Riyadh Metro.
Prefabricados Delta has designed and built a factory for the production of precast post-tensioned concrete beams up to 40 meters long.
The initial scope of the project is 6000 meters viaduct including the supply and installation of precast beams and precast floor slabs that constitute it.